Skip to Content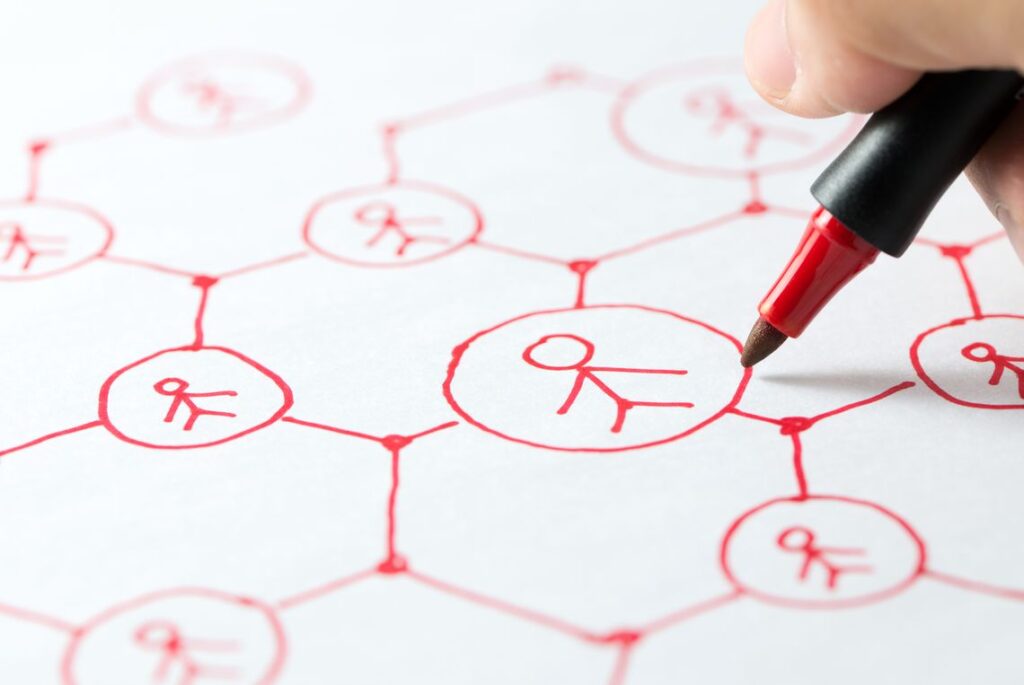 Today's business atmosphere has become a playground full uncertainty. Here are three tips to help you and your business stay grounded in your message and values.
1. Practice Safety
Obviously, by now your business should be practicing safe handwashing and have sanitization stations available for your workers. If most of your business is done online, you have to understand that surfaces are essential to utilize the Internet and get online to use your services. Take pride in reminding people to wash hands and refer to the CDC's guide on protecting themselves against surfaces.
Since everything is moving online and virtual appointment setting will become the norm, your business can be vigilant in providing reminders for people to not only wipe down surfaces and wash their hands, but to also consider keeping their devices clean. On average, most business is done relatively quickly on our smartphones be it a phone call, text or email.
According to a Consumer Reports article, "Mobile phones may not be public surfaces, but studies have shown that they too can harbor bacteria, viruses, and other germs." Read more here: https://www.consumerreports.org/coronavirus/touching-public-surfaces-how-to-stay-safe-from-coronavirus/
2.Are You Open? How Is Your Business Responding and Taking Action?
Communication is key here. While a lot of the city may be shutting down, your business, depending on its industry, may very well remain open. What consumers need to know now is what does your business model look like in terms of business hours, how you are moving forward with conducting business (virtually or in-person), and if services are still available.
There are free web conferencing tools available. This article outlines the top 5 with the pros and cons: Top 5 Free Web Conferencing Tools
Getting your business on board with the right marketing messages of how your business is personally dealing with the virus and what particular precautions that it has taken to ensure the safety of its people, business, and consumers is imperative right now.
Going back to point number one on being safe, most people will also want to know what you're doing as a business to keep your consumer safe. For example, if you're in the service industry, coming into people's homes/offices, what steps are your staff taking to help prevent the spread of the virus as well as what other precautions they take before arriving to your home/office.
If your business is seeing consumers in person, a fair question to ask is if they have been around anyone that has been sick, or if they themselves have been sick. Before asking this question, just let them know that the safety and health of their employees and all customers is your top priority.
Contacting any vendors your business uses is also a smart idea to make sure they are complying with the CDC guidelines. This can put your consumers mind at ease that you have done your due diligence to protect yourself and them on all fronts.
If a customer needs to postpone services due to exposure and/or illness, job loss, etc., be understanding (even if it is freaking you out about your bottom line). People remember how you treat them in trying times and how you make them feel. Trying to work out a solution that can still benefit both parties, even if the timelines have changed, could go a long way and have very positive effects on your business and brand now and in the future.
3. Watch the "Selling" Language.
Right now it may be tempting to deliver newsletters and discount emails and offers, but depending on the industry, that could be viewed as poor taste. There are several companies offering room discounts and travel sales, the backlash has been very prominent on social media. Your business can absolutely still "sell", the language just may have to be changed. Being aware of how consumers, how we all, feel right now is a must.
You can also find ways for your business to be helpful in this trying time. Don't play into the fear of the situation, just be helpful. If your business is able to, find ways to help your community. Do you have services that can be done either virtually or independently from people? Can you start projects from a far and follow up in a few weeks to a few months to help the process begin? Can you offer helpful information pertaining to your industry via social media, email, virtual webinars, etc.?
The key is to not hide under a rock right now, it is to be helpful, and to stay relevant, top of mind, and above all else let people know you are here to help them in whatever capacity your business can. We will get through this and the impressions that brands make right now will be ever lasting…for the good or the bad.
How Can We Help?
For us, we're here to help you and your brand not only survive the pandemic, but to thrive in it as safely as possible. We are offering free virtual consultations via zoom or over the phone, to help your business navigate through the potential fears and roadblocks you may face in the coming weeks.
We're in this together and as such we're all responsible for creating a safe space to work and build. If you have questions about how your brand should be communicating, and/or would like to set up a call (zoom or phone) please email us at: hello@hausbeckbrand.com.
Stay tuned for a follow up article for further details and ideas on surviving the COVID-19 situation with care for your business and community.