Skip to Content
Create a Lasting Impression
In this day and age, all brands have a bit of a battle to win consumers' attention. Consumers have more than 34 Gb (gigabytes) of information being thrown at them daily. That's a lot to process! So how do you stand out? How do you get them to remember YOUR BRAND?
Create a clear vision and purpose
Define goals and actions plans
Identify target audiences
Create strategies for engagement
Understand the consumer journey
Track everything
You need a branding and marketing partner that can help you move forward by understanding the core of what you do and articulating it in a clear, compelling way.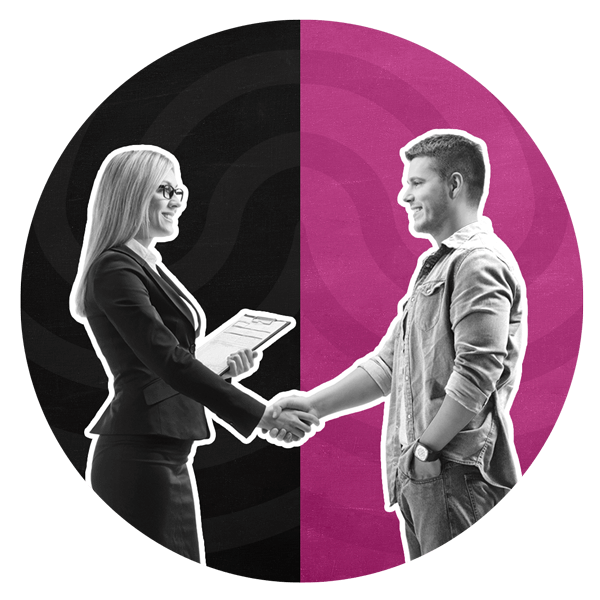 How It Works
Bring Our Team In
Bring our team in to act as your marketing department with brand and marketing strategy, execution, and tracking.
Or
Make Our Team an Extension
We can become an extension of your marketing department. We'll bring a new set of eyes, a fresh perspective, and additional skills, and take tasks or special projects off your plate that you don't have the time or resources to dedicate to.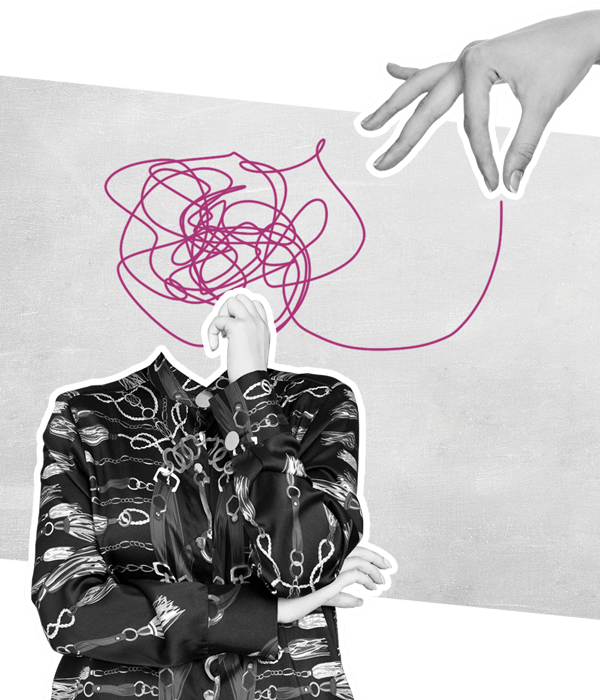 Branding Therapy
Development, Design, Management & Marketing
Your brand's job? To make people feel. If people don't feel, they will not act. Creating a brand is the process of creating a personality that will make your consumers feel the right emotion so they will act and engage with your brand, and keep coming back for more. The creation and ongoing management of a brand involve the visual design, the brand voice both written and audible, the brand promises and delivery of those, the brands interaction with consumers across a wide range of platforms and most importantly continuing to make the consumer feel the right emotion – creating a relationship of trust, excitement, and satisfaction. Creating and managing a brand is a lot like therapy, we tap into the consumer's soul to create a strategy for the brand to become part of their lives. Evoke the right emotion and you have made a connection for life!
Branding Services
Brand development
Brand design / re-design
Brand management
Brand marketing
Digital & print design services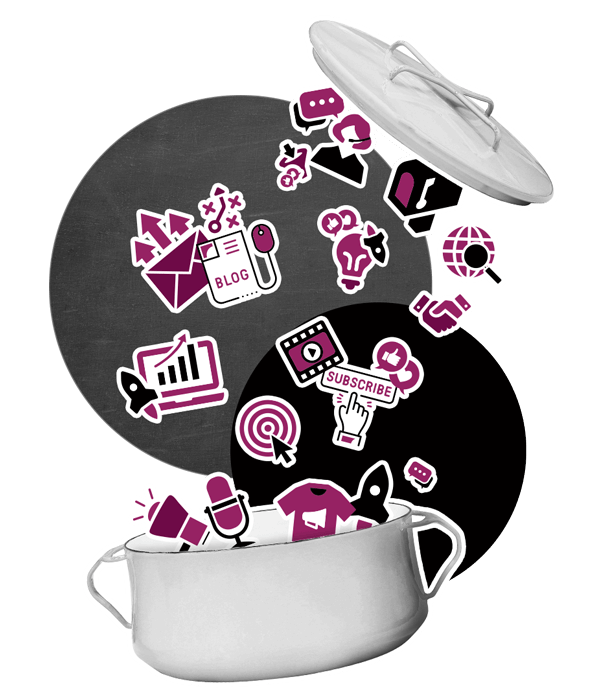 Marketing Soup
All brands are hungry. Hungry to grow, to engage, to increase the bottom line. Hungry to make an impact, to change the world, to change a life. We feed that hunger with soup, marketing soup. What is the right recipe? Search engine marketing, re-targeting, pay-per-click, search engine optimization, social media, print advertising, e-mail marketing, direct mail, radio, video, public relations, cause marketing, and a slew of others. Finding the right ones that fit your brand's budget and goals can be daunting, that's where we step in. We have experienced "chefs" that create, manage, and evaluate your brand's marketing plan. We tend to your soup, allowing your brand to have the agility to make informed decisions based on real, data-driven results.
Marketing Services
Digital
Print
Database
Email
Social
Direct Mail
Cause Marketing
Guerrilla
PR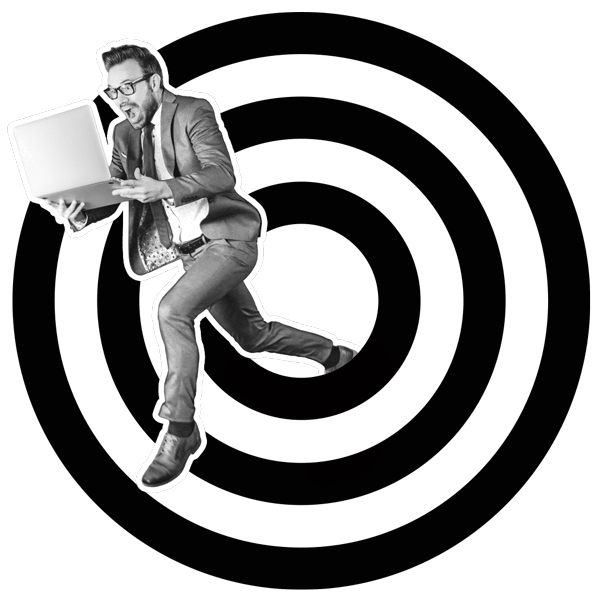 We Read Between the Lines…
…of data, that is! We dig deep to uncover data that tells a story and allows you to make informed decisions based on real-time results. Accurate data is key to success. Our data services will help you maintain a higher level of data quality, analyze customer purchase and response history, precisely target and profile current and prospective customers as well as obtain and monitor other key metrics critical to implementing successful business retention and growth plans.
Data enrichment / enhancement
Business data enhancement
Consumer data enhancement
Dealer radius processing
Gender code
Utilize offline data online
Geocode
List import, segmentation, rules creation
Marketing Toolbox
Here are just some of the tools we use to maximize your marketing efforts.
Machine Learning & Artificial Intelligence
Optimizes your content for the best performance using key performance indicators such as pace and forecast surges in platform usage.
Smart Social
Tests content with lookalike audiences derived from search engines and social media platform activity.
Data Enrichment & Enhancement
Gathers the most relevant and useful data to inform your marketing campaigns.
Lead Verification
Improves your leads in real-time via data cleansing, verification, and enhancement.
Data Quality
Cleans your data by removing duplicate or inaccurate records from your subscriber list.
Data Analysis
Uses your data to identify your best customers.
Keep Them Moving
Campaign Execution
Our team of experts will help you engage your target audience with creative marketing campaigns designed to achieve the success you desire. We'll ensure your brand story is seen, heard, and shared. Think of us as your professional chefs serving up marketing goodness to your customers.
Performance Tracking
We'll not only create and implement a marketing strategy — but we'll also monitor performance to understand the story the data is telling us, so we can tailor your marketing to best support your budget. We'll provide opportunities for you to make informed decisions based on real, data-driven results.
Ready to Create Your Next Chapter?