Skip to Content
Two Decades of Proven Branding Success
From startups to enterprises, we've worked with companies in a variety of industries, including gaming, hotel/casino, restaurant, security, non-profit, real estate, law, education, coaching, health/wellness, janitorial/sanitation, wholesale distribution, personal branding, and many others. Explore how Hausbeck Brand has helped the following companies increase brand awareness, generate new leads, and meet their revenue goals.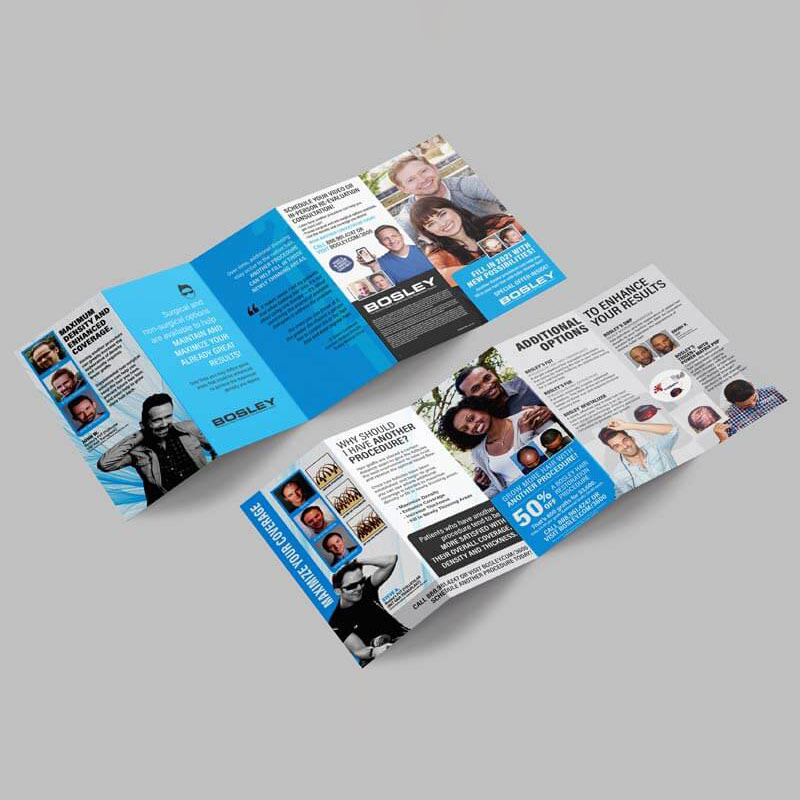 Bosley is the world's most trusted and experienced hair restoration and transplant expert. For over 45 years, Bosley has pioneered the art and science of hair restoration for both men and women.
Our work includes:
Creative direction
Graphic design
Direct mail campaigns
Digital advertising
Content creation
Organic social media management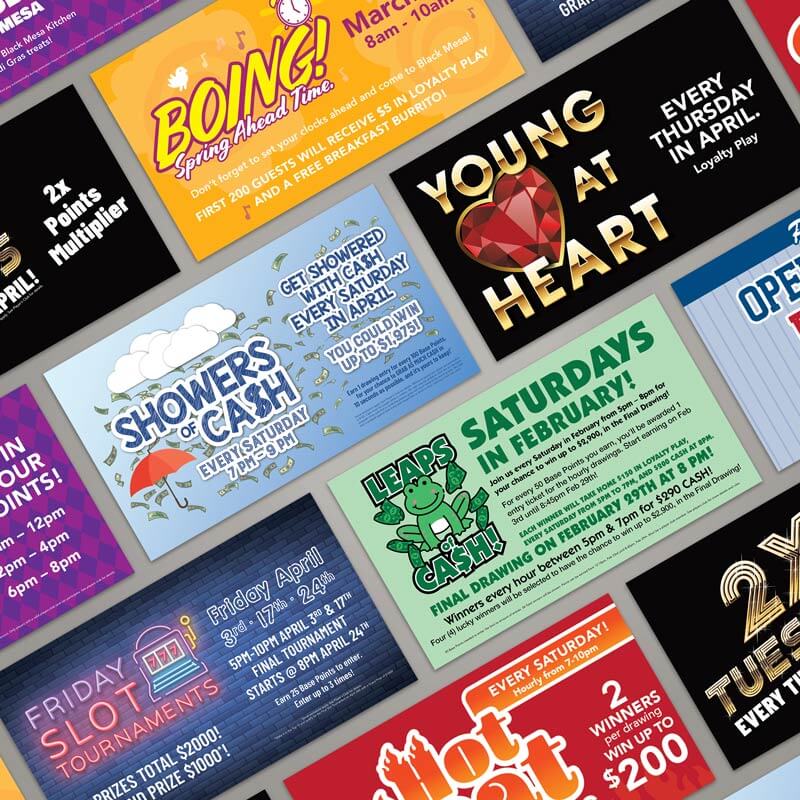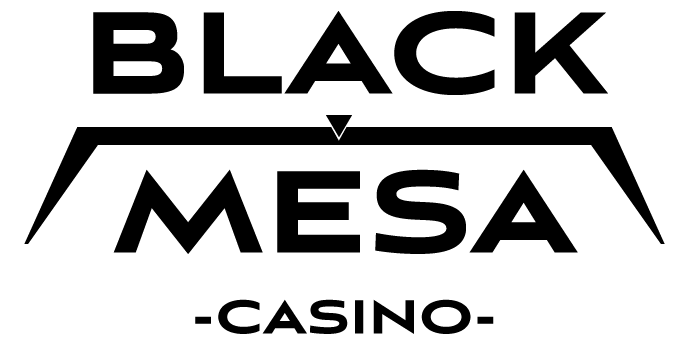 Black Mesa Casino sits at the intersection of Albuquerque and Santa Fe, New Mexico. With table games and slot machines, regional cuisine, and live entertainment, guests can experience something exciting every day of the week.
Our work includes:
Creative direction
Direct mail campaigns
Poster design
Digital advertising
Out-of-home advertising
E-newsletters
Social media management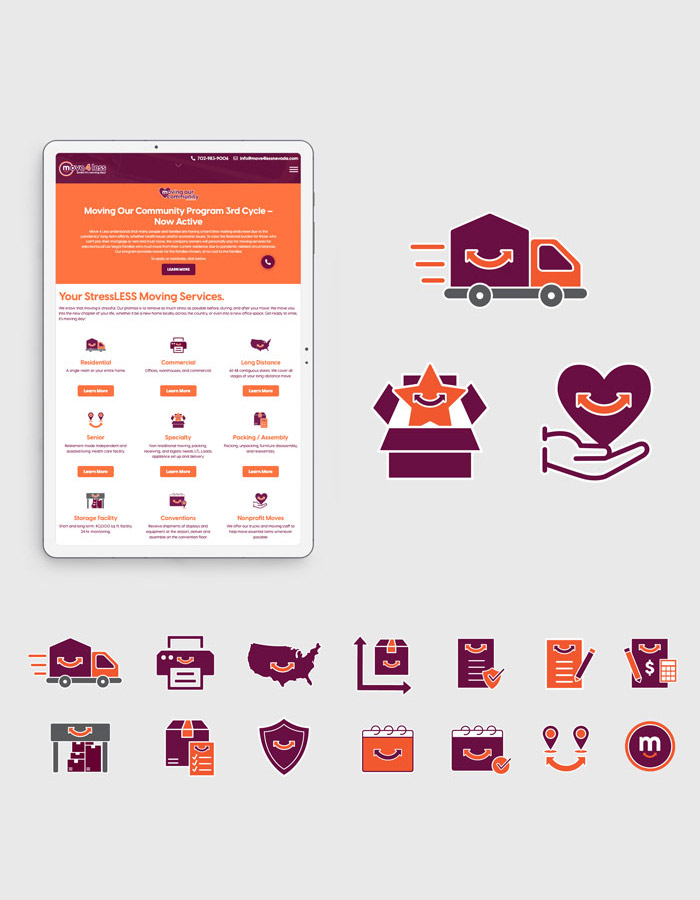 Move 4 Less is the leading local Las Vegas, Nevada moving company offering residential, commercial, long-distance, and storage services. Over the last 17 years, Move 4 Less has learned that creating the best customer experience possible leads to better brand awareness and repeat buyers. Making its customers happy was always part of the company's culture, but it was time to bring this brand promise to the forefront of its marketing.
Hausbeck Brand helped Move 4 Less develop a brand that radiated positivity. We started by working with a corporate trainer to develop the company's internal brand and improve internal communications, then developed a full suite of marketing materials to showcase the new brand. We also created "Moving our Community", a community-giving initiative designed to help families in the wake of the COVID-19 pandemic.
Our work includes:
Rebranding strategy
Custom fleet wraps
Branded apparel
Office branding
Digital advertising
Content creation
E-newsletters
Public relations campaign
Internal communications
Cause marketing
Ready to Create Your Next Chapter?