Skip to Content
Why Hausbeck Brand Is Proud to Support Women Entrepreneurs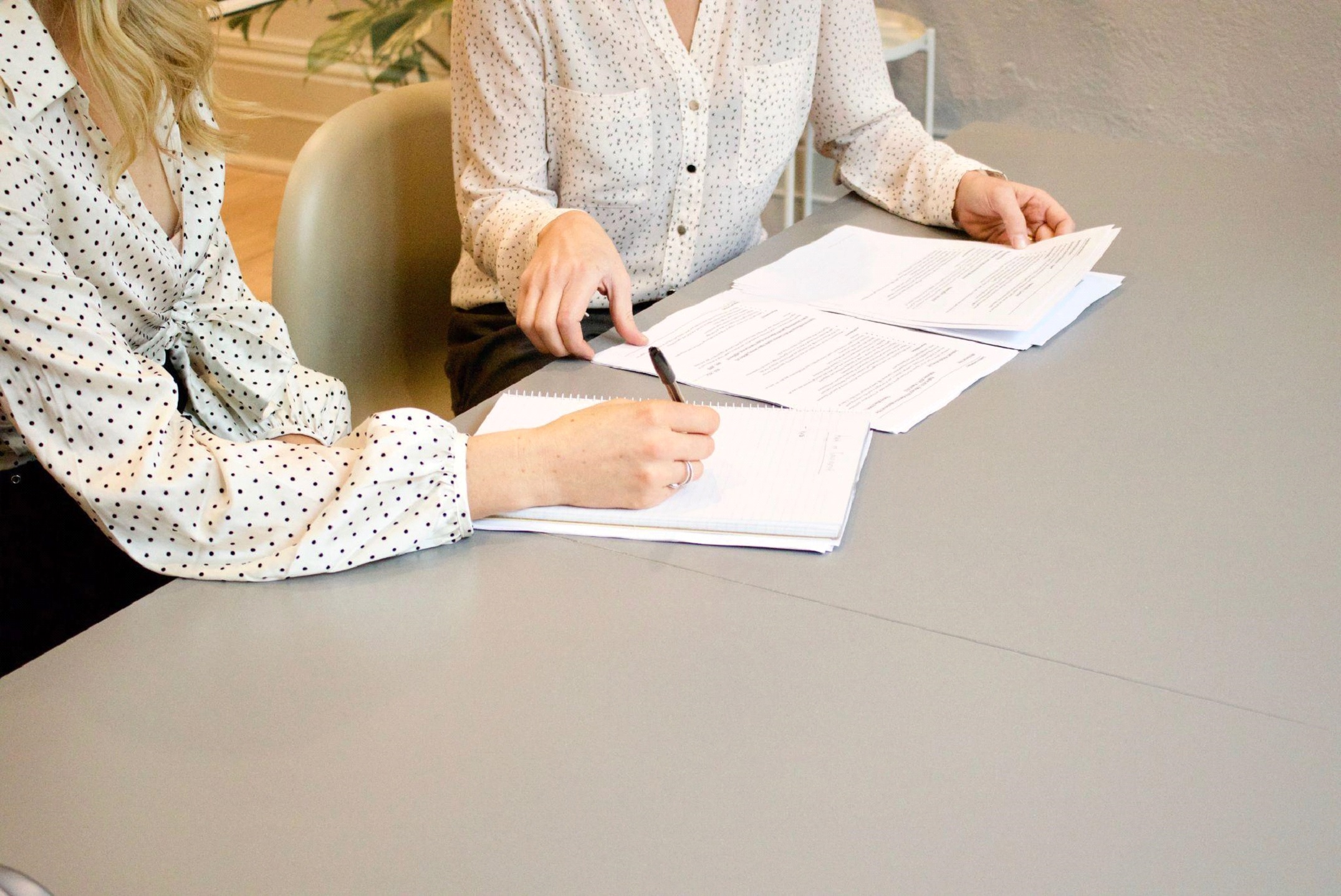 In today's fast-paced business world, women entrepreneurs are making their mark and rewriting the rules. At Hausbeck Brand, we wholeheartedly support and empower these incredible trailblazers. And we should know – we're a woman-owned and women-run marketing and branding agency ourselves!
We understand the unique challenges women face in the business realm, and we're here to provide the unwavering support needed to help women reach their career goals through creative, compelling branding. From strategic marketing options to tailored branding solutions, we proudly support women entrepreneurs.
Read on to learn more about Hausbeck's commitment to supporting women-run brands and how we can help you reach your goals in 2023!
The Numbers Aren't on Our Side Yet
As fellow women entrepreneurs, we know firsthand the rollercoaster of starting and growing a business. It's hard work! And in 2022, women-owned companies made up only 22.4% of small businesses. Stats like this are why we're dedicated to helping other women build brands and providing them with the tools to succeed in a crowded marketplace.
Whether you're a new business looking to build a complete marketing and branding strategy from the ground up or an established brand looking for a refresh, we can help! Our team of branding experts will collaborate with you to develop a marketing strategy that authentically reflects your brand vision and resonates with your target audience.
We Believe in Women Supporting Women
We also believe supporting other women-owned businesses through outreach and mentorship is incredibly important. Hausbeck Brand creates opportunities for women entrepreneurs to connect, learn, and grow through networking and marketing workshops like Your Target Audience Isn't Everyone and the What's Your Story pop-up event. These opportunities bring women entrepreneurs together, encouraging the exchange of ideas and fostering a support network where like-minded women can inspire and motivate each other.
We're Stronger When Everyone Has a Seat at the Table
Finally, we celebrate the rich tapestry of talents and perspectives brought by brands run by women of all backgrounds, cultures, and industries. We know the value women add to the business world and that prioritizing diversity, inclusion, and equity in business leads to innovation and creativity.
Our services are tailored to meet each client's unique needs, regardless of industry or specialty. By fostering an inclusive environment, we create a space where our clients feel understood, valued, and empowered to reach their full potential. We firmly believe that diverse perspectives fuel success and drive transformative change in the business world.
At Hausbeck, Our Actions Speak Louder Than Words
As a women-owned and women-run business, we're fiercely committed to driving meaningful change for women entrepreneurs as they continue to shatter expectations and redefine success. We are excited to stand shoulder-to-shoulder with them, providing unwavering support and tailored marketing solutions, and we're proud to help pave the way for a more inclusive business world that recognizes the true value of women-run businesses.
We'd love to help you take your brand to the next level. Check out our complete service menu, and send us a message to schedule a consultation today!