Skip to Content
When in Doubt, Reach Out!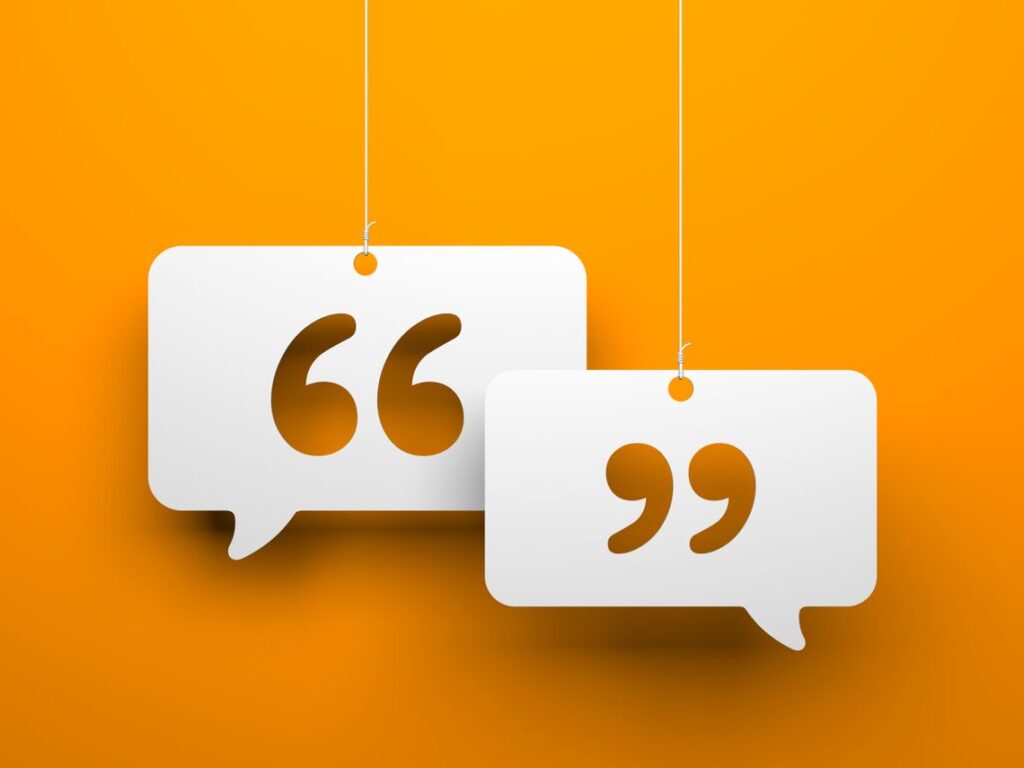 If you haven't had a chance to review my reach out video, check it out here. In the mean time, let's get you caught up on one of our favorite tips! When in doubt, reach out!
Most companies, and people, have been in reaction mode. One of the ways that we can start getting into proactive mode is to reach out to our customers and clients. The tone and messaging should be with empathy and care. Just like a family or friend, you may want to talk to your clients, customers, vendors, colleagues, etc. and simply ask them how they are doing.
Pick the Device
Since we live in an age of technology, there are so many ways that we can get in touch with others today. Right now, most are using a virtual meeting space. This is a great option but we all may need a break or an alternative option to the video chat. Some may have the option to meet in person with social distant protocols, but that might not be available to everyone.
One thought is to actually pick up and use your phone. No, not to text! You can actually use that device to dial numbers to hear someone's voice! We know this sounds crazy, but you can do it!
The phone call may be of yesteryear, but this option does have a personal touch, which is a must given the times we're in. We say try the phone call! Not only does it go above and beyond, but it offers an individualistic and custom approach. This is what makes people feel special and at the focus of your attention. It will go a long way!
Touch Base
Now that you've reached out, you can set the tone to let your customer or client know that you understand what they are going through, everyone's situation is different, but we are all experiencing similar emotions. This helps establish trust and lets them know that you're in this together. Ask them how they're doing. Ask them what's going on in their world and share how you are operating at this time. This personal conversation is just what people are craving right now.
Another thing that you could do is offer help if you can. This can be as simple as a check in phone call or email. You could also give complementary meet ups just to continue to touch base and keep that relationship thriving. Maybe if there is a small task that they are struggling with and you can offer a quick tip or referral to help them along the way.
Clear Your Mind
Before or after you reach out, you may feel an overwhelming sense of duty or calls to action. One thing that you could do to help you along the way is to consider a brain dump. If you have not heard of this before, it is simply getting your thoughts out of your brain on to a piece of paper or digital document…dumping your brain! This helps to organize what is rolling around in your head and also creates more space for new thoughts.
Here are some ideas to help kickstart the brain dump: what do you feel you should be doing, what you can do, what ideas have been floating around, to do lists, and anything else that has occupied your thoughts in the recent weeks. Get everything out. When you take a look back at this list, you can then start to prioritize what needs to be done and what ideas you would like to push further.
If you find you get stuck with the brain dumb and/or would like to chat about reach out ideas, give a shout! You can reach us by emailing us at hello@hausbeckbrand.com or you can fill out a form here.