Skip to Content
How to Use Transparency in Your Marketing Strategy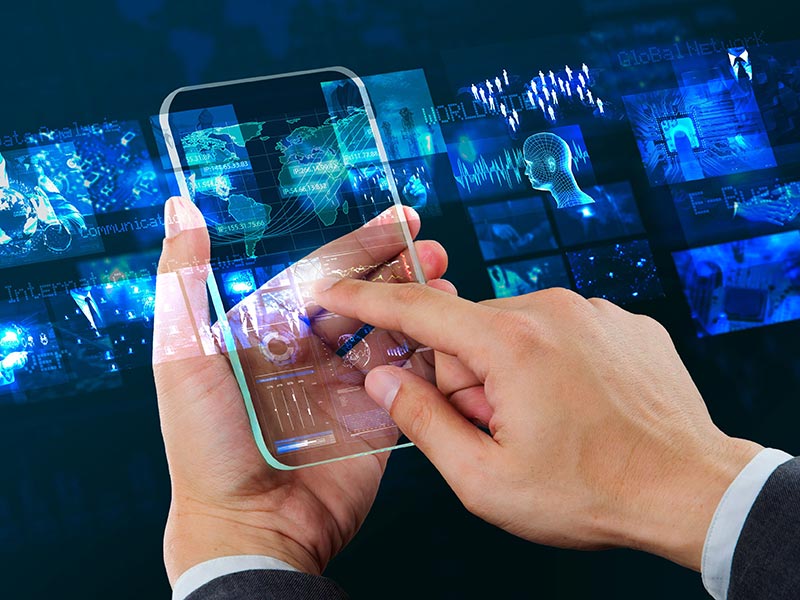 Gone are the days when consumers accepted the words of corporations at face value. You don't get to be the Wizard of Oz, hiding behind your curtain—your audience wants to know the truth about how your company operates. Otherwise, someone may wrench open the curtain to discover your organization is not as it appears.
Transparency, or a desire to deliver an honest message with integrity, is key to building the trust of your audience so they feel good about their decision to support your brand and purchase your products.
Here are 3 ways to actively step out from behind the curtain and use transparency in your marketing strategy to increase your sales through genuine interactions.
1. Know Your Audience's Expectations
Consumers are more concerned about the products they buy and where they come from than ever. Food safety, ethical sourcing, data security, and environmental impact are important for a multitude of reasons. Ensure your company is actually acting on the things that you say matter to you, not just mentioning causes to gain brownie points. If you claim your products are fair trade or your organization provides humane working conditions, customers have expectations of what that actually looks like. Be honest about the level of responsibility your company is taking on.
2. Get Clear About Your Operations
Size doesn't matter! Even small businesses can leverage transparency. Smaller operations with shorter supply chains and locally sourced materials can easily provide information about how products are made, and what they're made of. Know your supply, manufacturing, and transportation chain from start to finish to meet the demand for transparency.
3. Swiftly Address Customer Concerns
Sometimes unexpected things happen. Learn to show not only your mistakes but how you're openly trying to make improvements. This includes quickly addressing concerns or problems that arise—consider ad campaigns, social media posts, and packaging to ensure your chosen channels have the most impact. When there's an issue, you have a small window of time to address it, so be prepared.
Build Your Company on Integrity
Hiding behind a curtain and pretending to be someone or something you're not, like the Wizard of Oz, will eventually damage your reputation and discourage the hard-earned trust of buyers. Need a transparency-driven marketing strategy? Let's discuss it.