Skip to Content
3 Reasons You Should Hire an Agency or Freelancer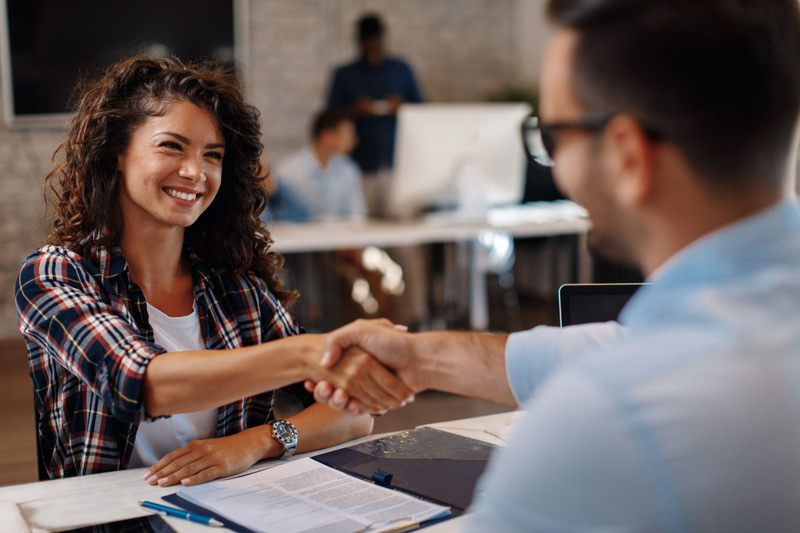 How to Make the Most of Your Contract
When you're working with a marketing agency or freelancer, it's important you have a contract to outline your arrangement in writing. But what should you do if you don't really know anything about legal agreements? Here are 3 ways to ensure you'll get what you need and when, before you sign on the dotted line.
1. Do Your Research
Shop around and learn what similar companies are offering. Understand the reason behind the value of services and fees, and learn what you can expect to receive at the proposed rates. Be sure to compare key components like price, deliverables, timing, and any other terms and conditions that are important to your project.
2. Negotiate With Confidence
Much like a relationship, the best advice is to not rush into anything. Most contracts are negotiable, so use your research to prepare a list of items you require, and alternatives that could also work. Ask for the best price and services, and don't forget to outline the project scope, ownership of files and documents, and specific deadlines. Take your time and craft a strong negotiation, so you're happy with the contract and what you're getting out of it.
3. Know When to Walk Away
Not all negotiations will go in your favour, so be prepared to walk away if an agreement can't be reached. Treat your contract like a collaboration between partners, and be on the lookout for red flags, for example,  if an agency or freelancer is not transparent or doesn't seem to have your best interests at heart. Have an idea of what a successful project looks like to you prior to your negotiation, and try to come to an agreement that benefits both parties—otherwise, pull the plug.
Sign an Agreement That Works for Your Company
Before you sign a contract, know your rights and read the terms carefully. Don't be afraid to ask questions. Want to work with an agency that will always deliver what you need? Let's talk about it.