Skip to Content
3 Reasons You Need a Compelling Brand Story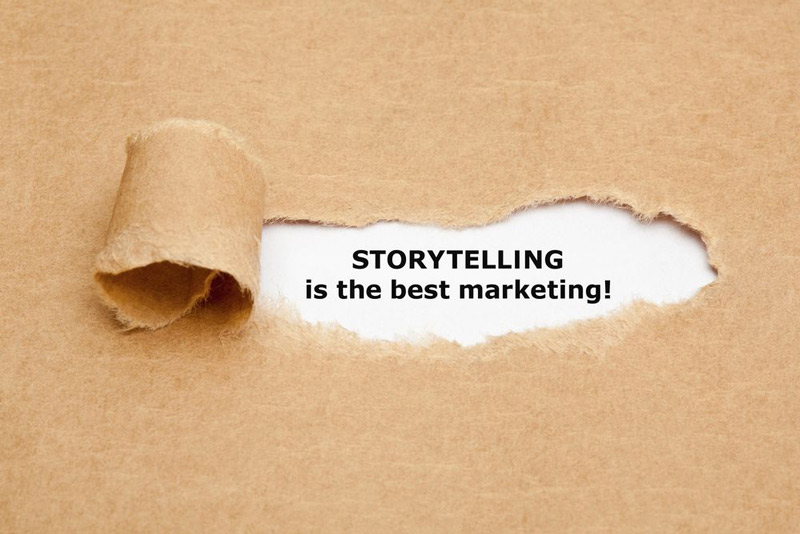 Through the narrative of your brand story, you show your audience what your company stands for and who you serve, which enables you to build an emotional connection. Creating a strong brand story and consistent, relatable content will help you establish long-lasting customer relationships.
Here are a few ways your brand story is crucial to your company's growth.
1. It Tells Potential and Current Customers Who You Are
How did your company come to exist? A brand story outlines a memorable origin story. It can also illustrate how you overcame adversity or conflict to get to where you are today. Don't shy away from being open about the struggles your company has faced by crafting a transparent message that will both inspire and resonate with readers. Use real-life references to not just tell, but show, why your audience should support your business. By helping potential customers get to know your company, you'll build likeability and trust, which are crucial to winning their business.
2. Clearly Outlines Your Mission Statement
Go beyond marketing the features of your products and services, and boldly state your brand's mission. Describe your company's purpose and how it makes an impact in the world. This will help you stand out from other organizations. By being upfront about the influence you want to have in your community or industry, your customers receive a clear message and can decide if your mission is something they want to support.
3. Communicates Your Company's Values
Your organization's values tell your audience exactly what they can expect from you. More than ever, consumers want to feel connected to the companies they're supporting, often through an alignment of values. Your audience wants to know what your commitments are, and whether you stay true to those responsibilities.
Customers Care About Brand Honesty
Use your brand story to build a relationship that draws prospects in, and explain how and why you do things differently from your competitors. This transparency will help guide your marketing strategy to increase your visibility and profit in authentic ways. Wondering how to craft a compelling brand story for your target audience? Let's talk!