Skip to Content
4 Brand Assets to Support Your Logo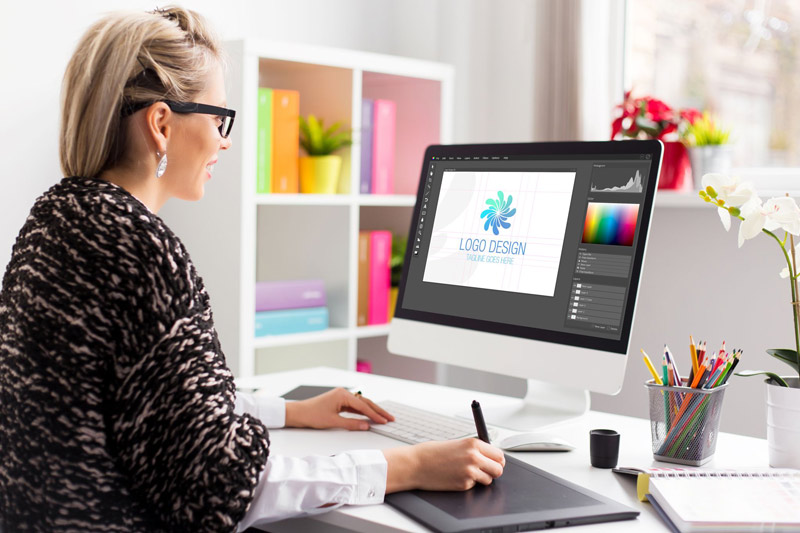 We've said it before—your brand is more than your logo. If you want to establish a unique brand identity and help potential customers recognize your company, you need what are known as brand assets. These visual elements work together with your logo to convey what your company is all about and build brand awareness.
1. Brand Colors
Colors make an immediate visual impact and showcase your brand personality. Create a unified look for your company by using the same color palette consistently across all of your marketing platforms and materials. Remember, when it comes to brand colors, less is more!
2. Fonts
The typography you choose impacts how people perceive your company. By selecting a font that's easy to read, you can encourage your audience to focus on your message. You want your company to be perceived as credible, but you can also use fonts to evoke emotion. Choose two or three fonts and stick with them.
3. Images
Keep your brand in mind while selecting images. Photography should always align with your brand's style and values, but also resonate with your audience. Create an emotional connection through visual storytelling to open up the lines of effective communication with your customers. This means avoiding generic and cliche images.
4. Graphics
Whether you're working with a graphic designer or flying solo, you should incorporate your brand colors and fonts into your graphics. Use graphics on your social media channels to share announcements, testimonials, tips, quotes, and more in a way that engages your audience and builds brand awareness.
Establish Your Brand Through Supporting Assets
You want your brand to be memorable. Create a consistent package of colors, fonts, images, and graphics to brand your company, stand out from the crowd, and tell a cohesive story that's aesthetically pleasing as well as emotionally tuned into your buyers. Not sure how to strengthen your brand through your visual assets? Let's talk!